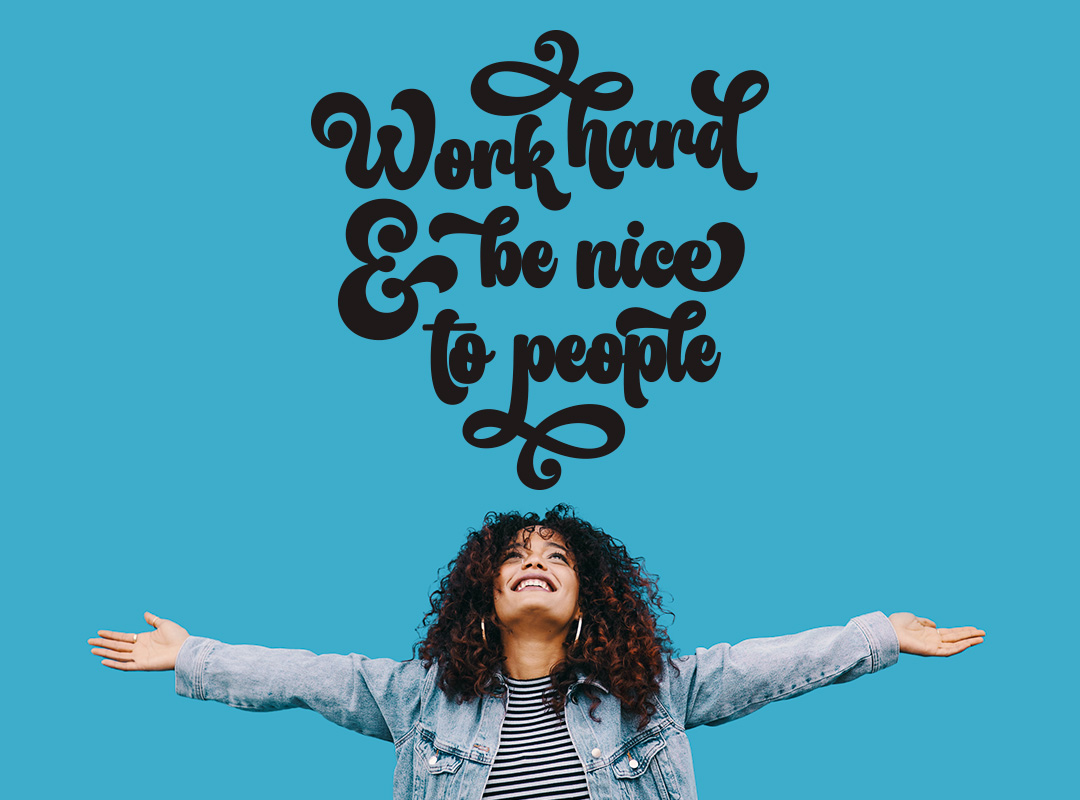 Inspired by design,
driven by results
---
We're passionate about creating effective marketing that looks great and delivers real results. Our talented team brings your brand to life through stunning visuals, engaging your target audience.
But we know that great visuals alone aren't enough to make a marketing campaign successful. That's why we pair our design expertise with a deep understanding of marketing strategy to create campaigns that drive results. 
Whether you're looking to boost sales, increase brand awareness, or connect with your audience on a deeper level, we bring your vision to life in ways that are both beautiful and effective.
Work should be fun. A sense of humor and a good work ethic make a big difference when it comes to getting the best results.

Successful relationships and results are inseparable. Sure, we like awards as much as the next guy, but our goal is to make you and your brand look good.

We sweat the small stuff so you don't have to. We listen, we learn, and then we run with it – keeping you updated through the entire process.
---
Griffin understands your brand's style and voice right away; can turn around creatives very quickly and most importantly is very strong at copywriting. They deliver creatives that look like they have been developed by a large advertising agency.
---
..........
Francois Dufour
Sr. Director, Marketing
LinkedIn