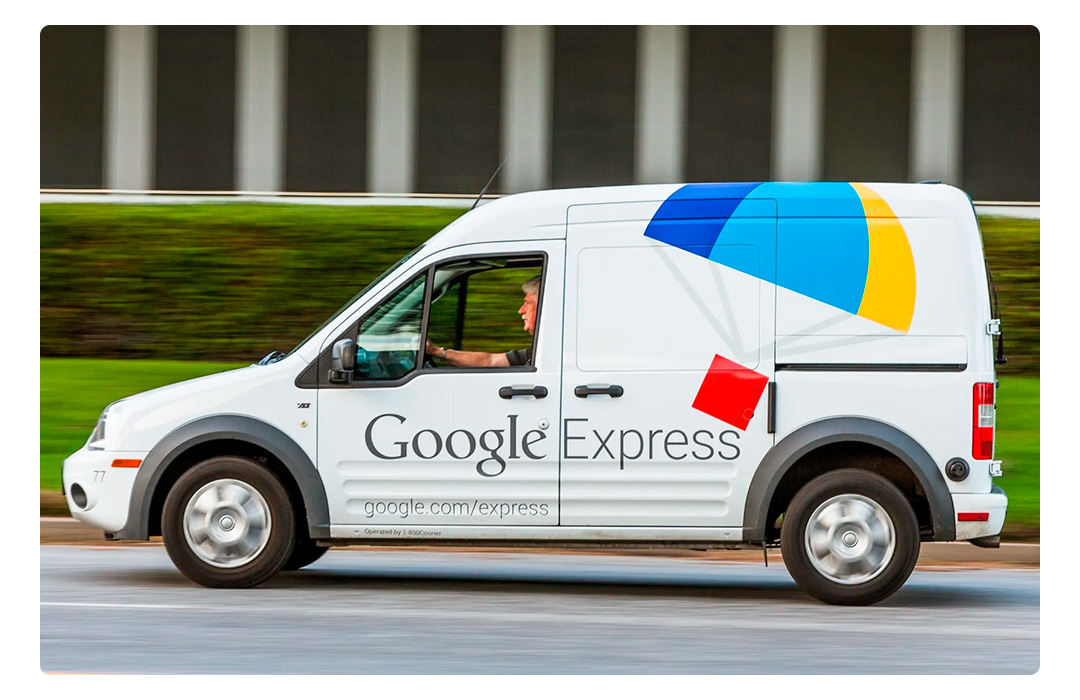 The Challenge
---
Drive brand awareness, service understanding, and trial of Google Express among on-target consumers in same-day zones.
The Solution
---
To create awareness and promote the convenience of its service, we used social media, targeted online/print ads, direct mail, email and in-store gifts. We also offered promotional discounts to new customers. Google's partnerships with over national retailers allowed us to leverage their marketing channels and reach a wider audience.
The Results
---
The membership program was successful in driving customer loyalty, with many customers becoming regular users of the service. The campaign generated a lift of 55% in NYC, 10% in SF, and 22% in LA. The average maximum number of orders per week rose from 2.3 to 10.2.