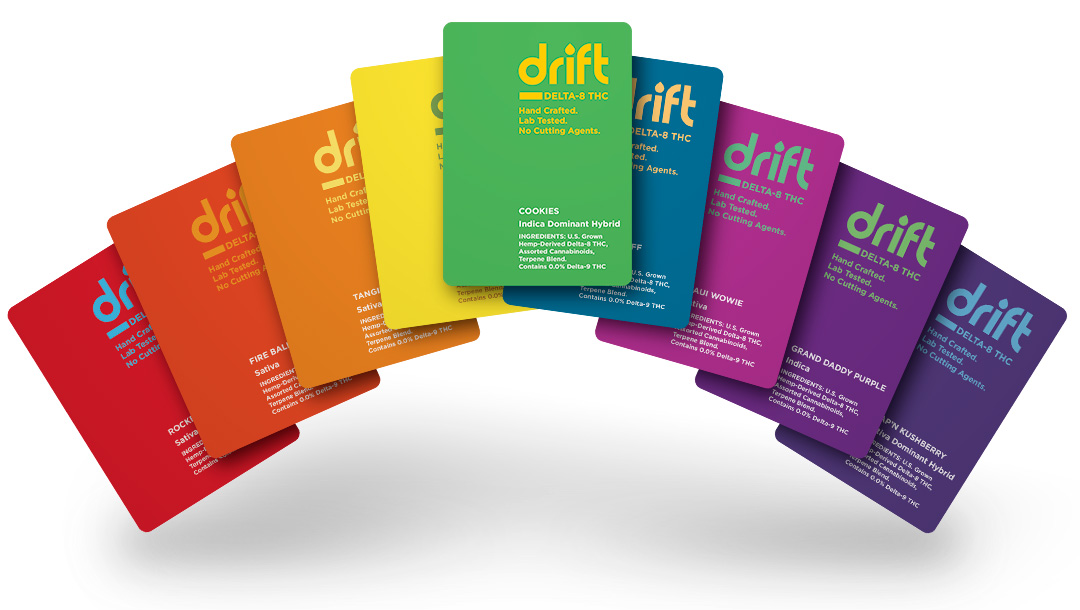 The Challenge
---
Drift needed to educate consumers about the quality of its products, build trust and credibility in a heavily saturated market, and drive sales. Most importantly, as a start-up, the team needed to minimize marketing spend.
The Solution
---
After analyzing the market which featured low quality product and packaging, we decided to focus on creating a clean, fresh, scientific approach to the design that highlighted their biochemistry degrees. We also shifted marketing to focus on potential benefits for pain relief, anxiety, and sleep using simple language and graphics to explain complex scientific concepts.
The Results
---
Updated design leveraged exact dimensions and print parameters - the rebrand had zero impact on client expenses while resulting in a 256% (YOY) increase in sales. The increased revenue has allowed the company to expand its product line and distribution channels.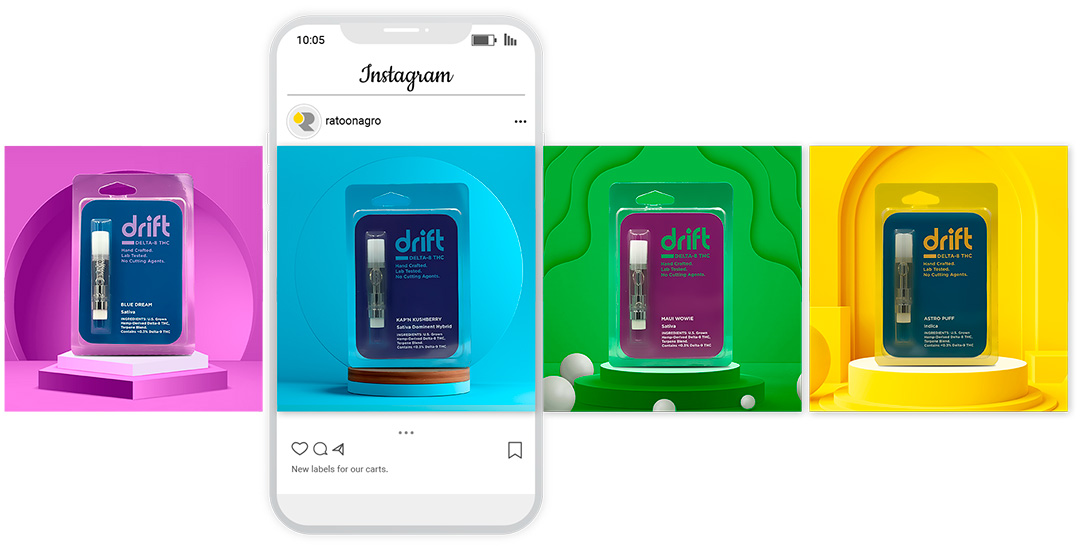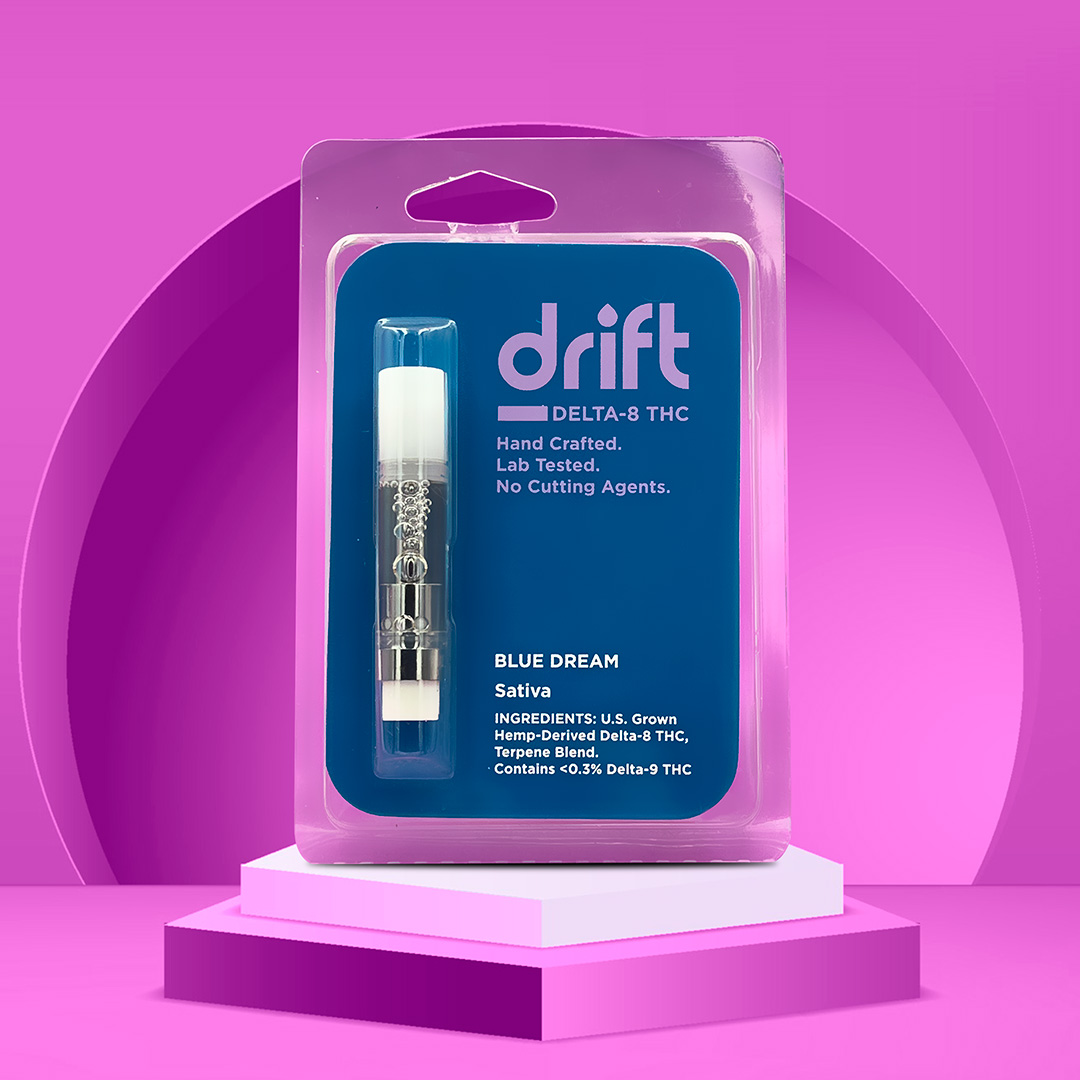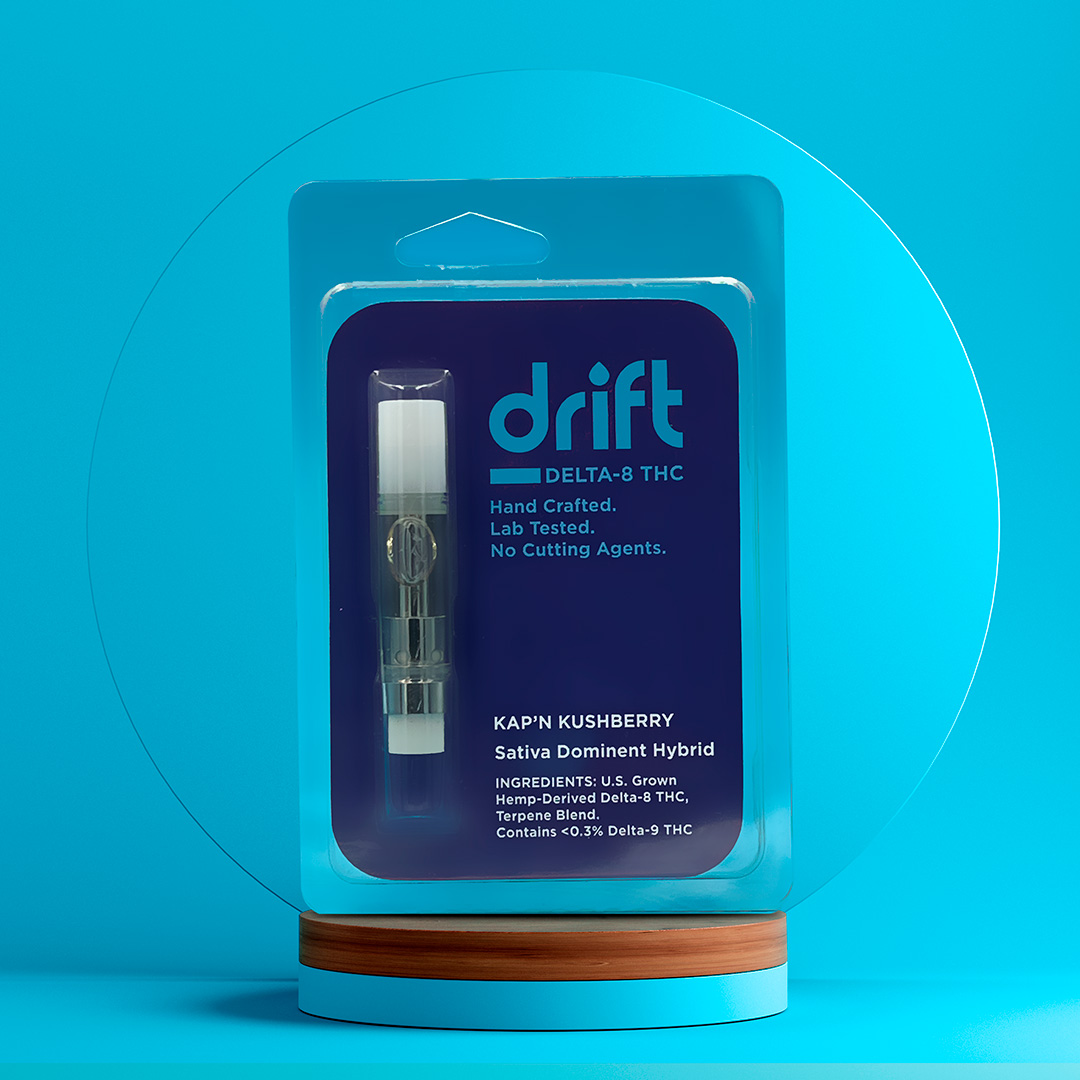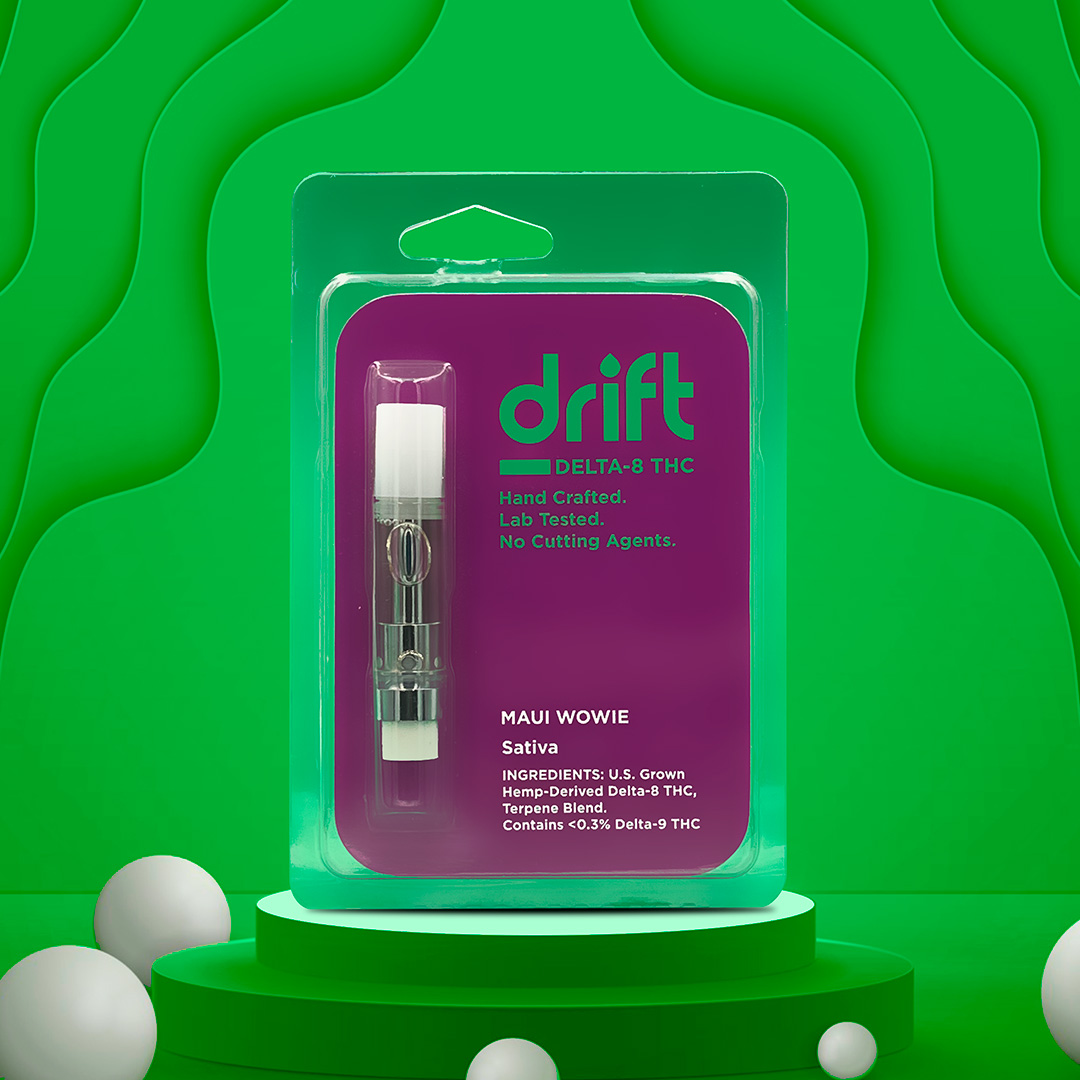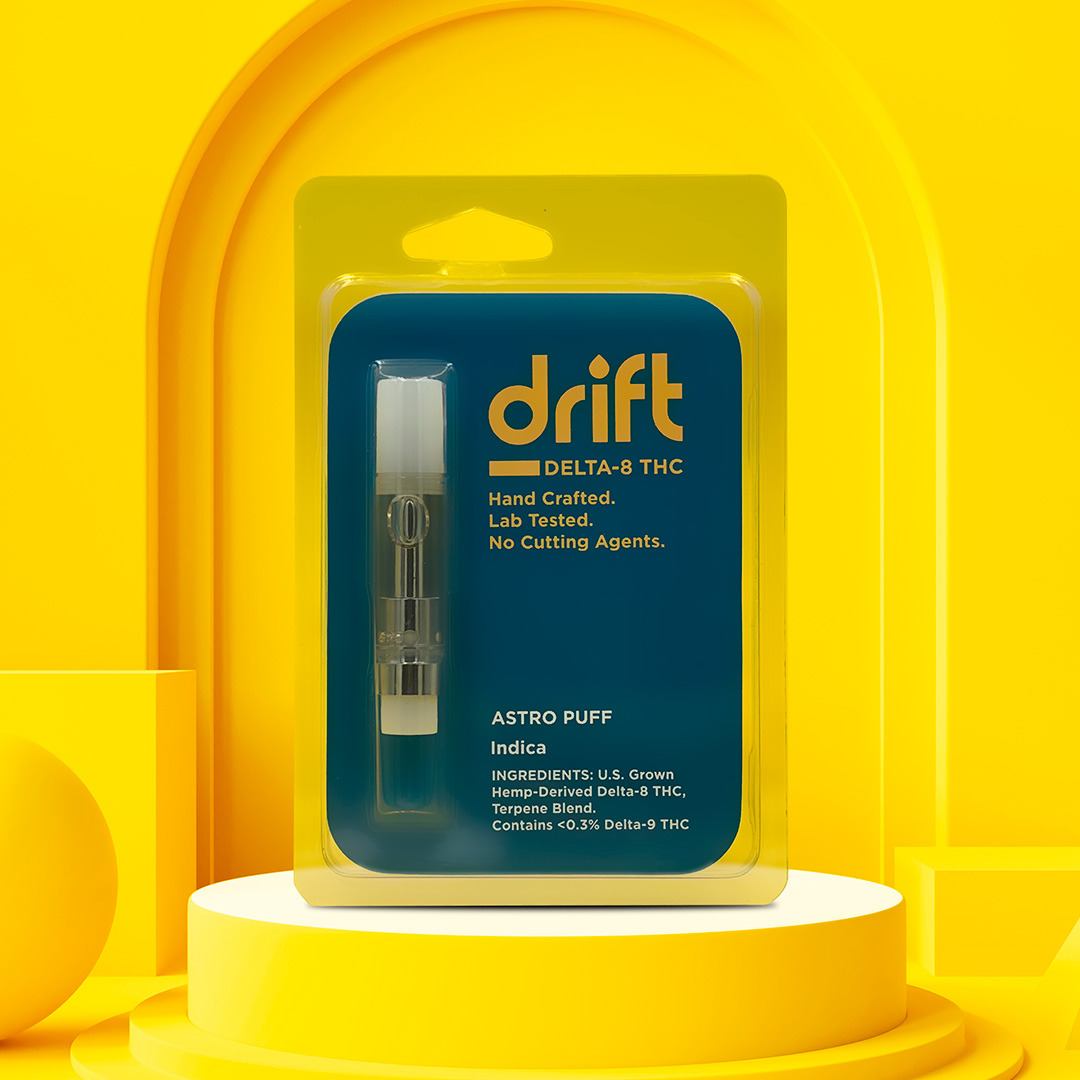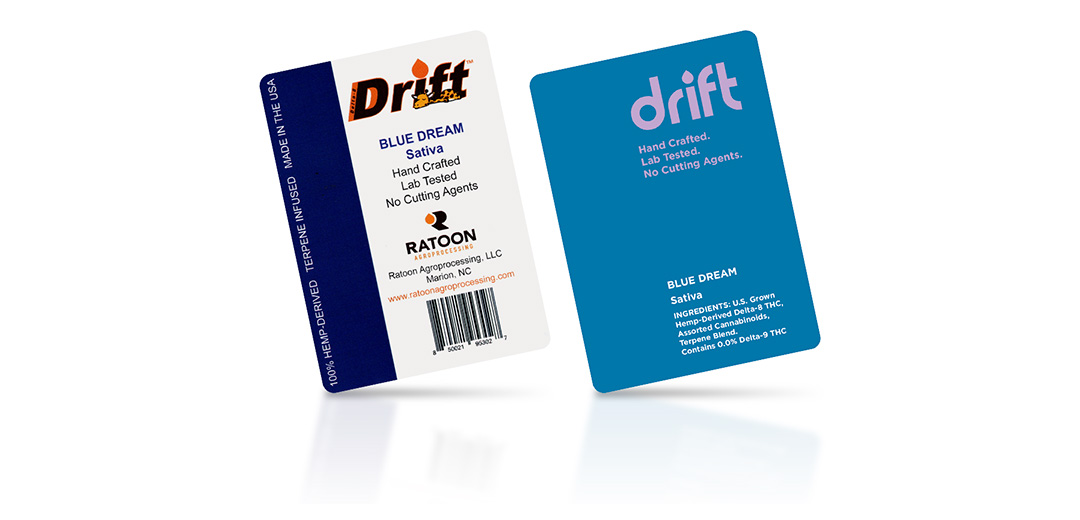 Original design vs new design