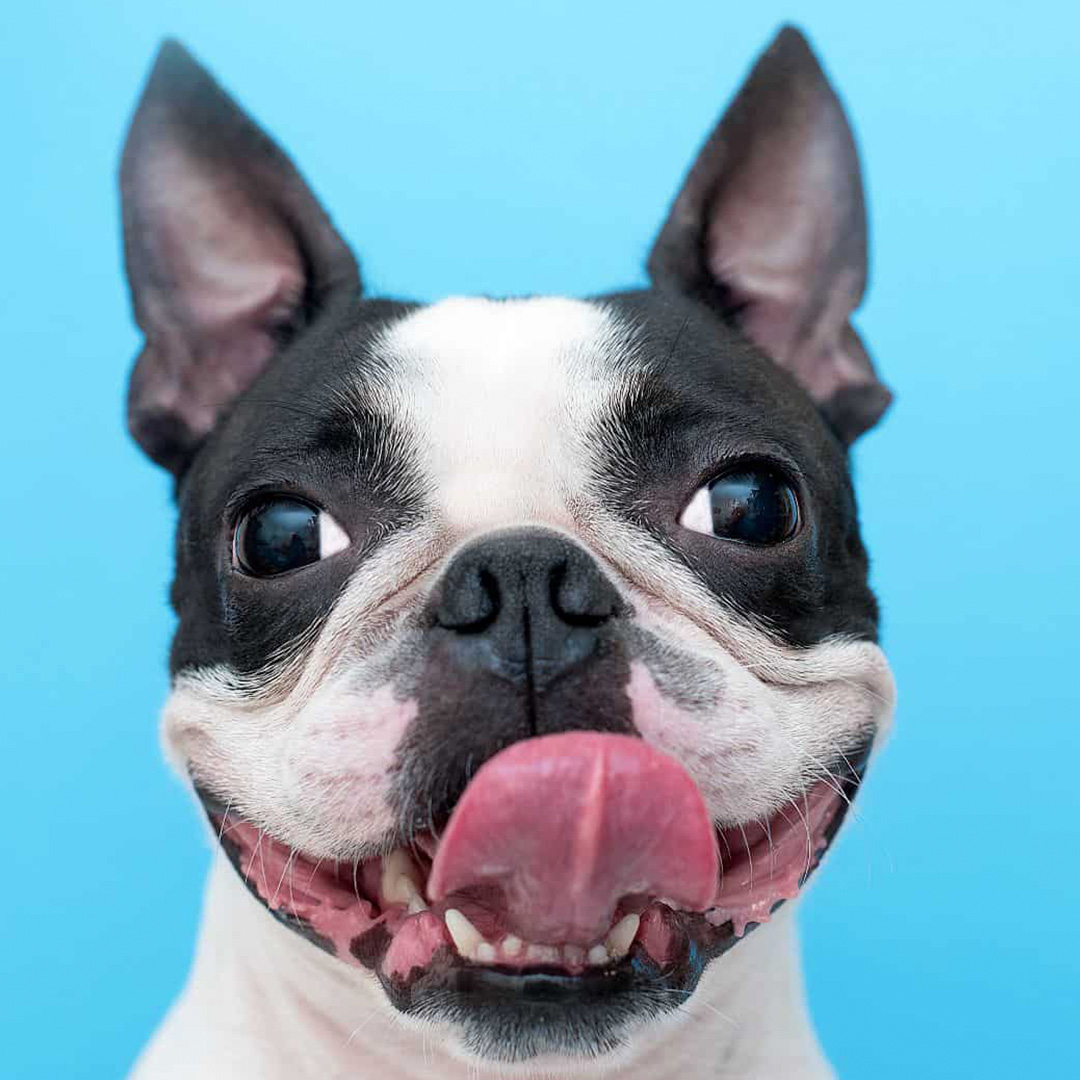 The Challenge
---
To continue its growth trajectory, Brex recognized the importance of recruiting top developers in the technology industry.
The Solution
---
We highlighted Brex's culture and work-from-home benefits, using witty split-screen visuals that juxtaposed office life with remote work to entice applicants.
The Results
---
Our social strategy was to directly target developers on LinkedIn with an A/B campaign. This strategy generated a whopping 8.25% CTR, a 310% increase in resume submissions, and a 21% increase in followers.
The campaign is doing INCREDIBLE!
Thank you again for all of your help!!!
.........
Brittany Daunno
Brex, Head of Recruiting Operations